Blog Posted July 10, 2018
Return on Investment
ROI is equal to a propertys' cash flow, which is its income minus expenses, as well as it's equity that builds up.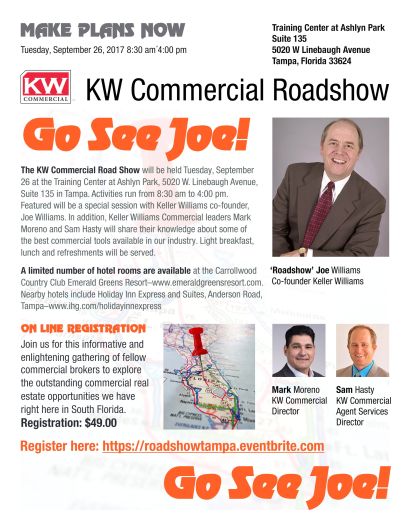 Posted September 22, 2017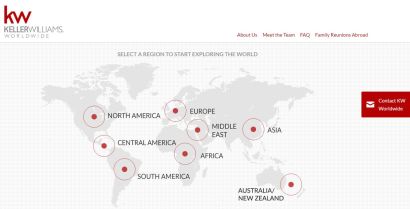 Posted March 22, 2017
KW Worldwide
Worldwide Commercial Real Estate Company Keller Williams Realty and Florida Tampa Bay Commercial Goup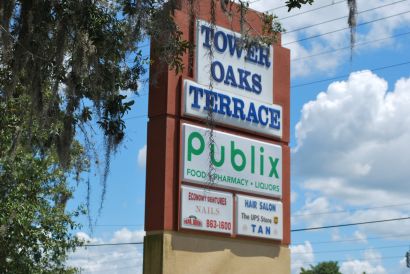 Posted January 15, 2017
Tower Oaks Lease Space
Tower Oaks Shopping Center. Leases available. Three spaces under 1500 square feet. Hair Salon, Tanning, Accountant and other spaces for lease.
Information deemed reliable but not guaranteed. Copyright © 2018 Keller Williams Realty
Updated: 17th July, 2019 6:13 PM.